Sorry, sorry, sorry... I have one more request for votes. Amelia is in the running for this week's Parent's Magazine photo contest. If she wins the week, she'll be entered in the big cover photo contest. At which point I will bombard everyone I know with vote requests. Over and over and over again until they crack.
Please click
HERE
to vote for Amelia's photo.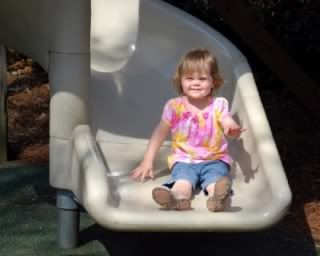 I promise I am not becoming one of those baby modeling mamas. I just entered a few photos for fun. Making it to the weekly contest is a fun surprise. Exciting times!
And while you are in the clicking mood, please visit ParentsConnect and NOMINATE this blog. It's listed as Balancing Act: Three Moms In One.