When you take on a long road trip like driving up to Tennessee and all the way back down to south Florida, it is important to have a stop now and then for some special fun. We have made it a habit to stop at Disney World each year. Disney is magical and exciting even without going to the parks. If rates are reasonable (not likely between Christmas and New Year's), we try to stay at a Disney resort hotel for the night. If not, we at least visit the hotels, have dinner on property, ride the monorail to see the castle from the window, and shop at Downtown Disney.
This trip, we experienced our very first Cinderella dinner at the Grand Floridian hotel. It was a buffet dinner with tons of great food, heavenly desserts, pomegranate lemondade, and a special meet-and-greet experience featuring Prince Charming, Cinderella, the stepsisters, and the stepmother.
Amelia wore her Rapunzel hair and brought Paschal along. What fun!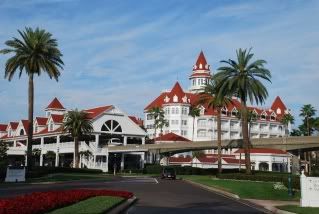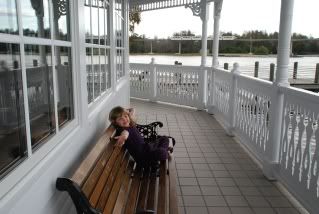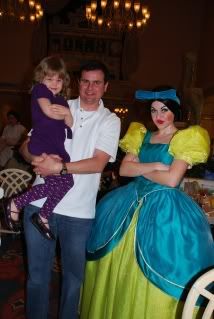 We crashed in a nearby Hampton Inn. Amelia rested with her iPad movies and later had dreams of princesses.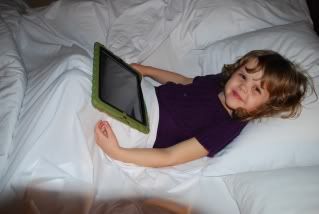 I will never, ever be too old for Disney magic.